DOMESTIC STEAM ROOMS
These days with our lives being as busy and stressful as they are, why not add the luxury of a steam room to your next bathroom renovation. This gives your shower a dual purpose for a little extra money.
Easy to install
Adds luxury to an existing shower
Cost effective
Unit can be stored in a vanity
Learn More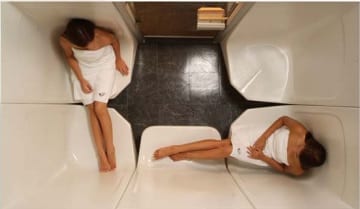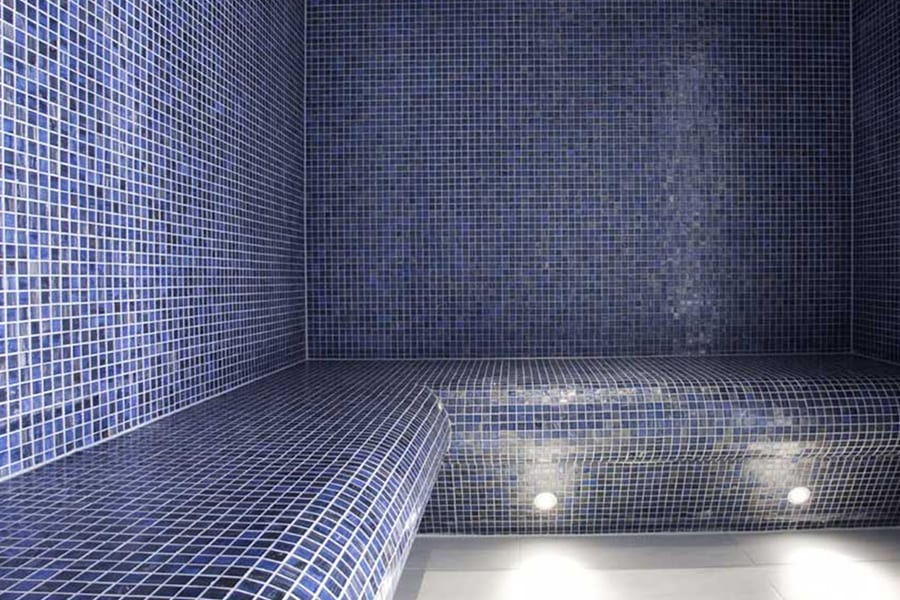 COMMERCIAL / PUBLIC STEAM ROOMS
We have been providing steam rooms to New Zealand hotels, motels and gyms for over 25 years.
Learn More