SAUNA PEOPLE CO. – OUR STORY
Sauna People Co. was formed in 1992 by Harry Stein, a Finn by birth, when he realised there was a ready market of sauna lovers in New Zealand, but with very little choice. So he set about importing the finest sauna equipment available.
Harry has since passed on but his unbridled passion and drive are still evident in the Sauna People Ltd company ethos: providing New Zealand with the very best Sauna and Steam experience.
The result? The finest saunas and steam rooms available in New Zealand and Australia today, with three out of four saunas built in New Zealand carrying the Sauna People Ltd name.
View our Sauna Kitset Range.
BIGGEST SAUNA RANGE
We have New Zealand's most comprehensive range of Sauna and Steam Equipment from Accessories for an existing Sauna, a D.I.Y. Project, through to NZ's biggest public sauna. We have all your requirements right here in stock.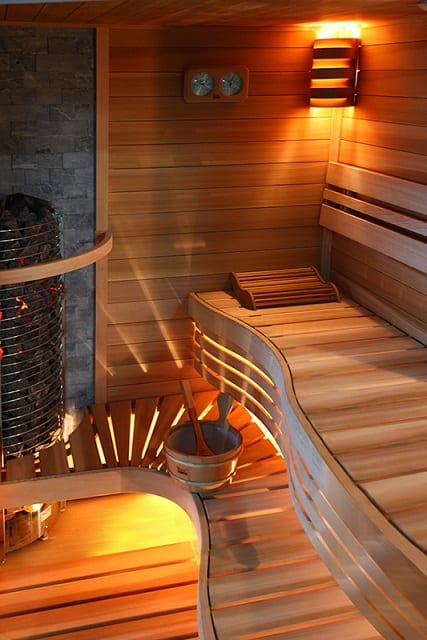 EXPERIENCE IS THE KEY
We have been totally dedicated to bringing New Zealanders the best of Sauna and Steam for well over 25 years with a collective team experience of over 50 years. This commitment is your guarantee of satisfaction every time. In this age of internet scammers, new players come and go in our industry so it is reassuring to deal with a company with a proven track record that will be around should you have any problems down the line.
YOUR GUARANTEE IS OUR COMMITMENT
We have New Zealand's only dedicated Sauna showroom were you can view and even trial our products. We offer the industries best guarantee on equipment and workmanship. Although we are currently not back in the South Island yet, we are committed to supplying the same assurance to you we have over the last 27 years.
NOT ALL COMPANIES ARE CREATED EQUAL
In this age of online selling it has never been so important to deal with companies with a track record. This insures not only that you are buying products that are warranted for New Zealand, but that should you have require back up parts or service, we will still be here.
There are new companies coming into the market all the time with big promises and with new products from unknown companies and brands. We eliminate the risk by using the best sauna products sourced from the best providers in our industry.
Our timbers are specifically prepared and milled for use in saunas and our sauna and steam suppliers are industry leaders.
We carry over $100,000 in spare parts alone with a full service and maintenance room.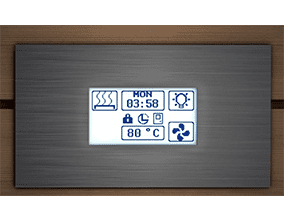 WE CAN NOT PROMISE TO ALWAYS BE THE CHEAPEST,
BUT WE CAN PROMISE TO ALWAYS BE THE BEST!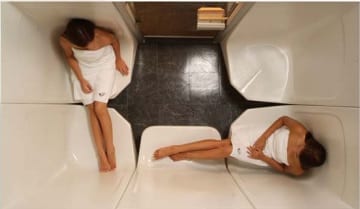 HEALTH BENEFITS
The health benefits of saunas and steam rooms have been well documented in the past. See our pamphlet on the health benefits of saunas.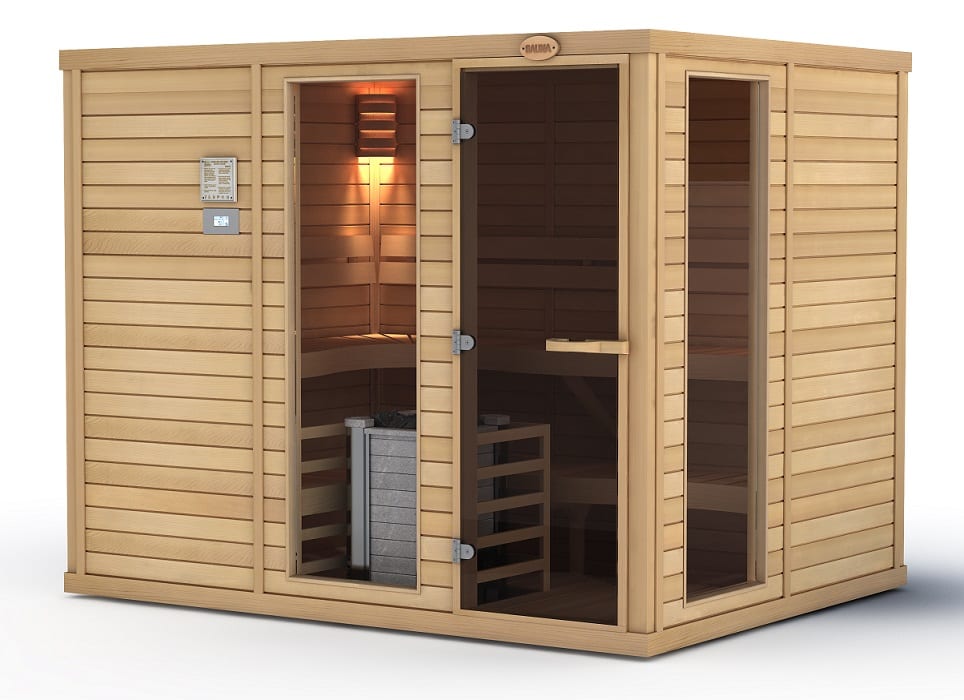 YES, WE COVER ALL OF NEW ZEALAND
All business can be conducted via: