SAWO STEAM GENERATOR SOLUTION
The STN steam generator is a very powerful and reliable steam unit. The slender body is made entirely of stainless steel, ensuring long lasting strength and durability.
Steam Generator – Package includes:
STN Steam Generator: available in 3kW – 5kW (2 heating elements), 4.5kW – 7.5kW (3 heating elements) and 9kW – 12kW (6 heating elements).
Temperature sensor
Touch screen control panel
Steam head
Autodrain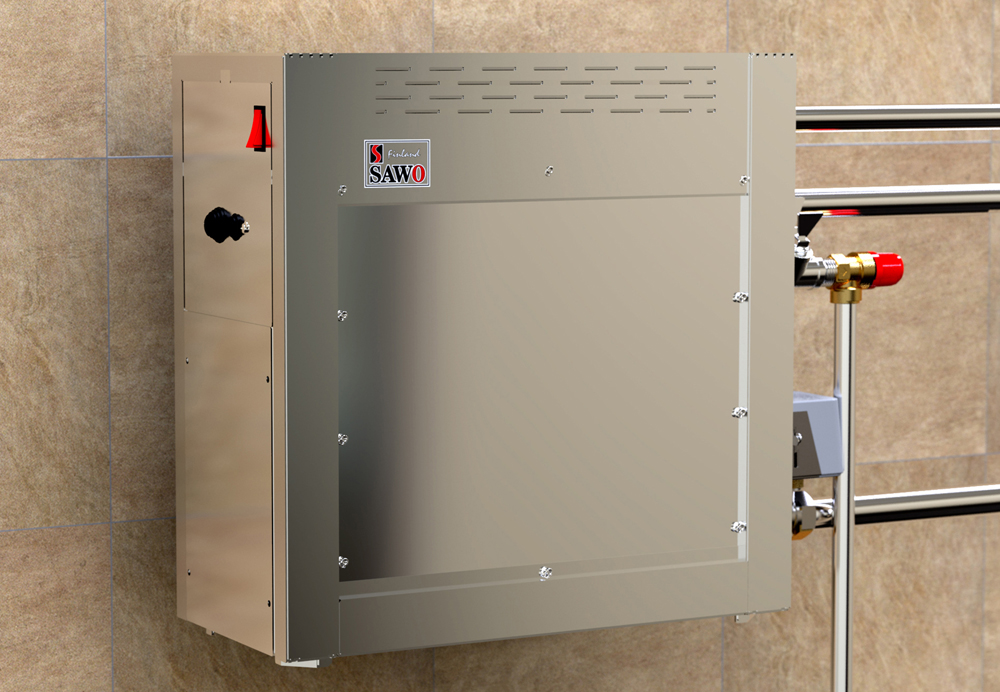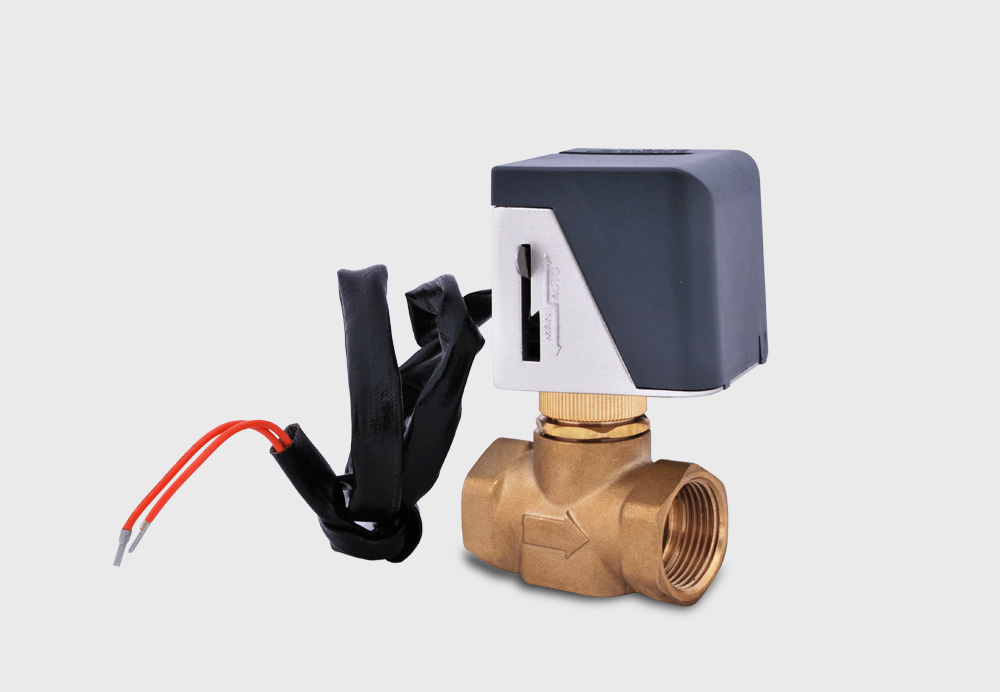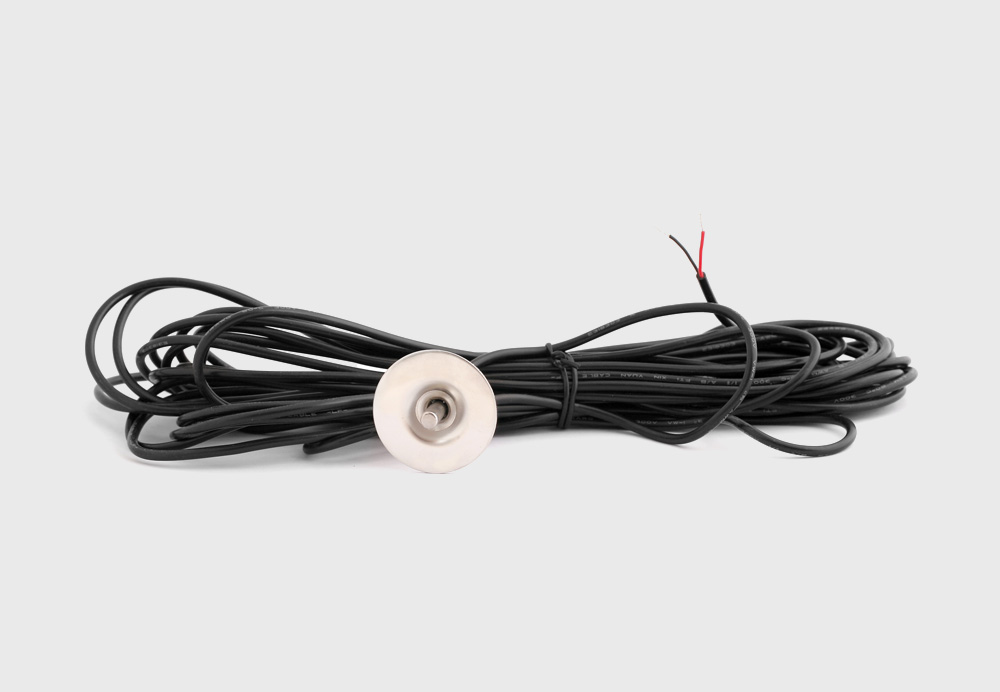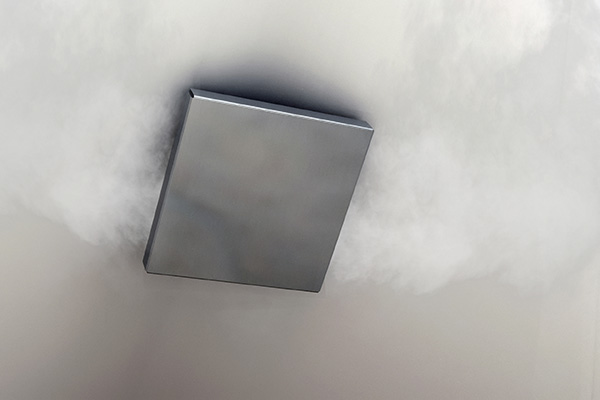 SAWO STEAM GENERATOR SIZE
It is important to select a steam generator with the correct power (kW) rating based on the size of the steam room. Check the table below to determine correct power requirement of your steam room.
| Model | Power (kW) | Steam Room Volume (m3) | Heating (kW) [Element part code] | Phase | Current (A) [Phase] |
| --- | --- | --- | --- | --- | --- |
| STN-45-1/2 | 4.5 | 2 - 5 | 1 x 2.0 kW [STG-200], plus 1 x 2.5 kW [STG-250] | 1N | 20 |
| STN-45-1/3 | 4.5 | 2 - 5 | 3 x 1.5 kW [STG-150] | 1N, or 3 | 20, 12 [3 Phase] |
| STN-60-C1/3 | 6 | 3-10 | 3 x 2.0 kW [STG-200] | 1N, or 3 | 26, 16 [3 Phase] |
| STN-75-C1/3 | 7.5 | 4-15 | 3 x 2.5 kW [STG-250] | 1N, or 3 | 20, 12 [3 Phase] |
| STN-90-C1/3 | 9 | 8 - 20 | 6 x 1.5 kW [STG-150] | 1N, or 3 | 20, 12 [3 Phase] |
STEAM ROOM TOUCH CONTROL
Shop Now